contact
Office hours are 8am - 5pm Monday through Friday.
All Alumni Reunion Weekend 2016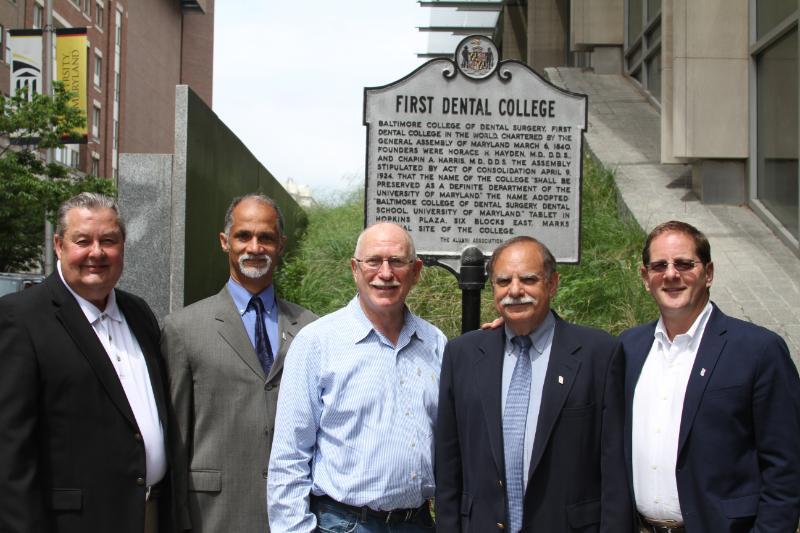 Thanks to all of our returning alums!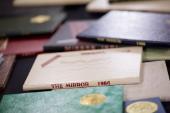 Perspectives from Attendees
From 1956 to 2011, visiting alums were impressed with the current state of the School of Dentistry. Click here to read more.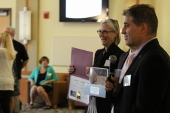 Opening Reception Gallery
All honored classes gathered to celebrate the 2016 Distinguished Alumnus and Linda DeVore Dental Hygiene award winners, as well as participate in an auction. Click here to view gallery.
Ice Cream Social and Tour Gallery
Alumni and their families gathered on Saturday, June 4th, to take tours of the SOD building and eat ice cream afterward. Click here to view gallery.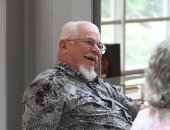 Board Meeting and Luncheon Gallery
On Sunday morning, Ali Behnia '98 officially assumed the title of President of the board of directors, and alumni gathered together to have lunch before departing. Click here to view gallery.