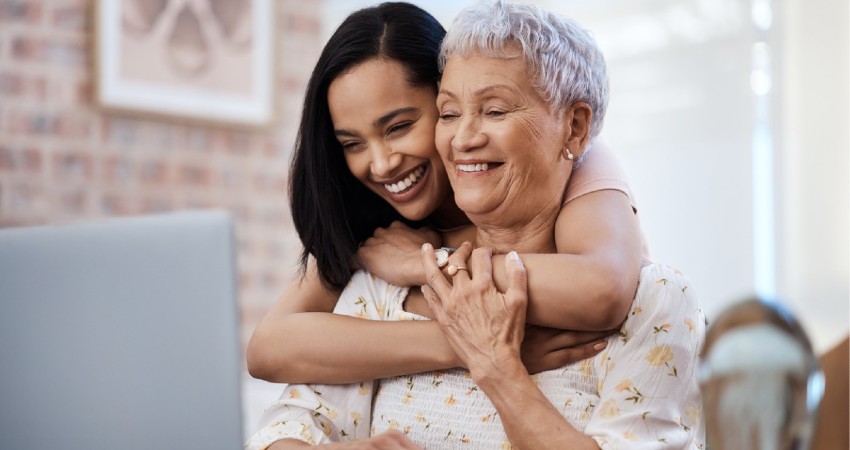 The University of Maryland School of Dentistry is pleased to announce that it has been awarded another Delta Dental Community Care Foundation Patient Care grant. The $150,000 grant will augment the schools' abilities in providing quality, affordable oral healthcare, specifically for the aging population enrolled in Medicaid.
This past January, adults enrolled in the Maryland Medical Assistance Program (Medicaid) were granted full coverage for comprehensive dental services through the Maryland Health Smiles Dental Program. Some of the services covered through the program include:
Check-ups, exams, and x-rays

Some emergency (specific need) exams

Teeth cleaning and fluoride treatments

Fillings, root canals, and pulling teeth

Crowns

Anesthesia

Preventive care and periodontal therapy

Dentures adjustments
"The Delta Dental Community Care Foundation Patient Care Grant for Seniors" provides patients with a pathway to receive additional care they may not have been previously able to afford" said Dean Mark Reynolds, DDS, "Ultimately improving their quality of life." The grant will be facilitated through UMSOD's Special Care and Geriatric Clinic https://www.dental.umaryland.edu/patients/special-care-and-geriatrics/.
As part of the partnership, patients who fit the criteria for care through the grant will be assessed for their satisfaction levels with the dental work and their sense of well-being before, during, and at the conclusion of their dental treatments.
The Delta Dental partnership helps the school continue the mission to achieve preeminence through excellence and innovation in education, patient care, research, public service, and global engagement. Advancing oral health and improving lives is always the true mission for the School of Dentistry. We are excited to have Delta Dental as a partner and grateful for this opportunity to expand care to Maryland residents.