Welcome to the Department of Orthodontics and Pediatric Dentistry
Division of Pediatric Dentistry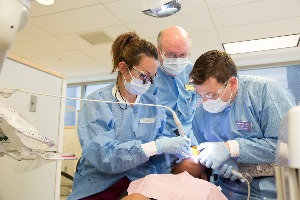 ‌
The mission of the Division of Pediatric Dentistry is to improve the quality of life for Maryland children through excellence and leadership in training of oral health care providers, clinical and preventive care, community service, and health policy development.
Department of Orthodontics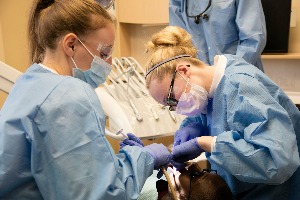 ‌
The Department of Orthodontics has a long history at the world's oldest dental school. The Advanced Specialty Education Program in the Department of Orthodontics at the University of Maryland School of Dentistry was founded in 1970 by Dr. Jack Grewe. Over the years, the program has provided the highest quality treatment to the residents of Maryland. It has also contributed to the profession of orthodontics by engaging in innovative research and educating new members of both the general dentistry and orthodontic communities.