Welcome to the Department of Orthodontics and Pediatric Dentistry
Division of Orthodontics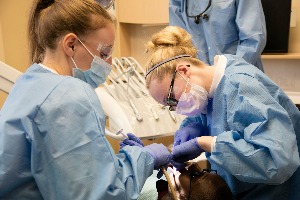 ‌
It is the primary mission and goal of the Division of Orthodontics to improve oral health by preserving and enhancing the oral function, appearance, self-esteem and overall health of the patient community. We strive to achieve these goals through contributions and advancements in education, service, and research related to the field of orthodontics and dentofacial orthopedics.
Division of Pediatric Dentistry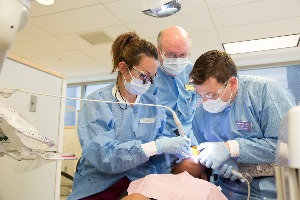 ‌
The mission of the Division of Pediatric Dentistry is to improve the quality of life for Maryland children through excellence and leadership in training of oral health care providers, clinical and preventive care, community service, and health policy development.