contact
Scott D. Swank, DDS, MS, MBA Fellow, American College of Dentists
Externship Coordinator
The ADA defines evidence-based dentistry (EBD) as "an approach to oral healthcare that requires the judicious integration of systematic assessments of clinically relevant scientific evidence, relating to the patient's oral and medical condition and history, with the dentist's clinical expertise and the patient's treatment needs and preferences."
The resources below are meant to provide you with easy access to tools and resources that can be utilized in practicing EBD to enhance your treatment of patients.
---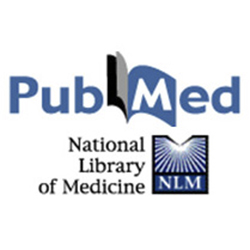 ‌
---
PubMed is a database for published scientific articles. As a tool for EBD, this database can be used in finding articles to conduct systematic reviews, as well as finding individual articles referenced in already completed systematic reviews and guidelines. Singular articles alone should not be the basis of a treatment decision in EBD. To learn how to use PubMed, visit their tutorials page.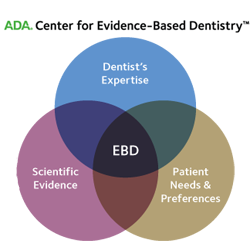 ‌‌
---
The ADA Center for EBDTM is a resource hub that explains evidence-based dentistry, provides access to systematic reviews, critical summaries, and clinical guidelines on high profile topics in dentistry, and features evidence-based dentistry experts.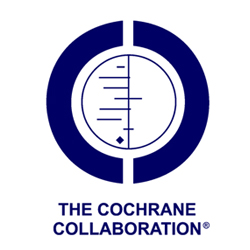 ‌
---
The Cochrane Collaboration® provides access to a database of systematic reviews and protocols for Cochrane Reviews on a variety of health care topics. To view the reviews on dentistry and oral health care topics, choose browse by topic and choose "Dentistry & Oral Health Care."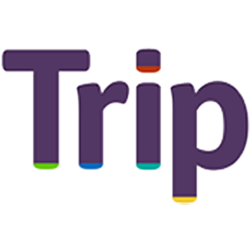 ‌
---
The Trip Database is a "clinical search engine designed to allow users to quickly and easily find and use high-quality research evidence to support their practice and/or care." The database provides access to primary and secondary research, systematic reviews, guidelines, and patient information leaflets among other resources. To find out how to use Trip Database to access resources for EBD, visit their How To Use page.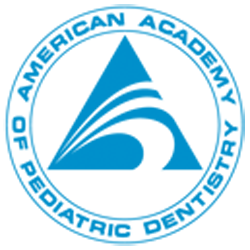 ‌
---
The American Academy of Pediatric Dentistry provides oral health policies, recommendations for clinical practice guidelines and best practices, and endorsements for clinical practices, as well as other resources pertaining to pediatric dentistry.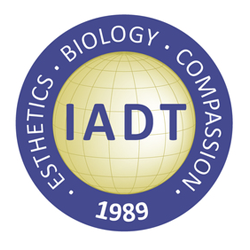 ‌
---
The International Association of Dental Traumatology provides summarized guidelines for the evaluation of management and traumatic dental injuries, as well as resources for patients.