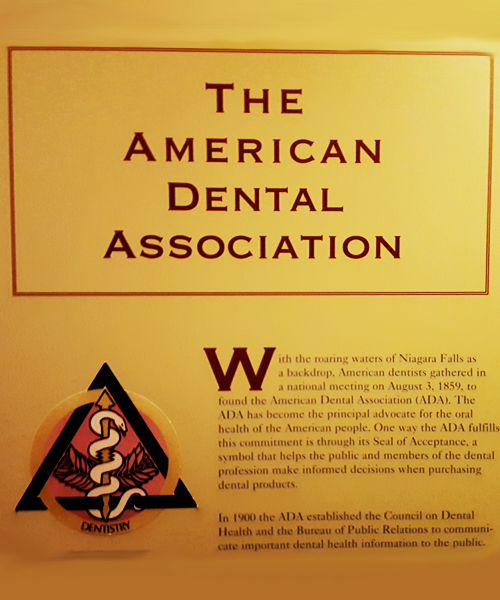 Enjoy a variety of fun movies about oral health in our very own personal theater.
Highlights:

Dental PSAs -Travel through time to see the Public Service Announcements of different generations.
Teeth in Popular Culture - Watch these video clips to see how dentistry and oral health have been incorporated into some of the media's most well known programming.
Dental Associations and Organizations - Learn about the different associations and organizations that someone in the oral health field can be a part of, and what they are doing for the public.
How and Why You Should Take Care of Your Mouth - Discover the methods and the reasoning behind taking care of your mouth. Follow along with videos for brushing and flossing.
Being a Dentist - Ever wonder what it takes to be an oral health professional? Watch these videos to discover the career path and responsibility of an oral health professional.
Dental Health - Watch these videos for a general overview on the questions your dentist would be happy to explain. From teeth grinding to severe toothaches, learn the basics of dental health.
BECOME A

MEMBER
---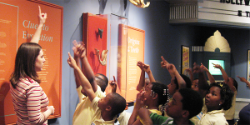 ‌
Support the engaging exhibitions and innovative programs that promote the importance of oral health in a healthy life to audiences across the country by becoming a member.
SUPPORT THE
MUSEUM
---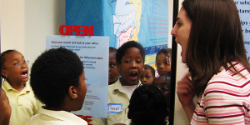 ‌
Inspire people to make healthy choices about oral health by supporting the museum.
EXPERIENCE
MORE
---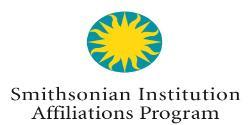 ‌
The University of Maryland, Dr. Samuel D. Harris National Museum of Dentistry is a proud affiliate of the Smithsonian Institution.