contact
Office hours are 8am - 5pm Monday through Friday.
Special Thanks to All of Our Returning Alums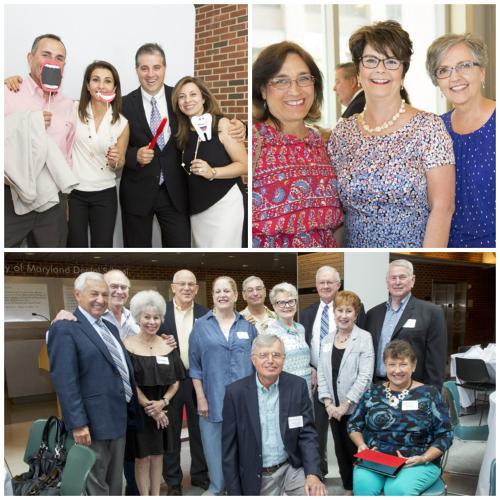 ‌
Reunion Stories and News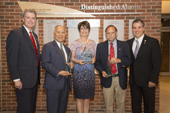 Read more about the Alumnus of Year Distinguished Achievement, Alumnus of the Year Distinguished Public Service, and Linda DeVore Dental Hygiene Alumnus Award honorees.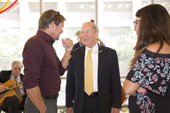 Seizing Opportunities Leads to Many Careers for Hal Crossley '80
At various points in his life, Harold Crossley, DDS '80, MS, PhD, has been a pharmacologist, teacher, dental practitioner, and traveling lecturer. A desire to seize opportunities has guided him. Read more.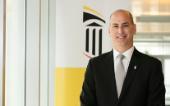 Adam Eisner '89 Looks to Build on Foundation as Board President
Growing up, Adam Eisner, DDS '89, was inspired to become a dentist through his older brother David. Along the way, he developed new fraternal bonds with his classmates and fellow alums at UMSOD that motivated him to give back to the school. Read more.
Reunion Photos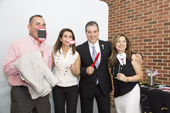 Opening Reception Photos
Alums of all ages gathered to celebrate and honor the Alumnus of the Year honorees and the Linda DeVore Dental Hygiene award winner. View Photos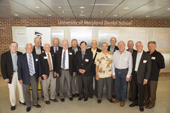 Grand Class Luncheon Photos
The Class of 1967 celebrated their 50th reunion, and alums and their families came to mingle, enjoy ice cream, and receive tours of the school. View photos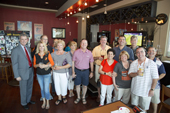 Class Party photos
Classes with a year ending in 2 or 7 continued to celebrate on Saturday night. View photos.