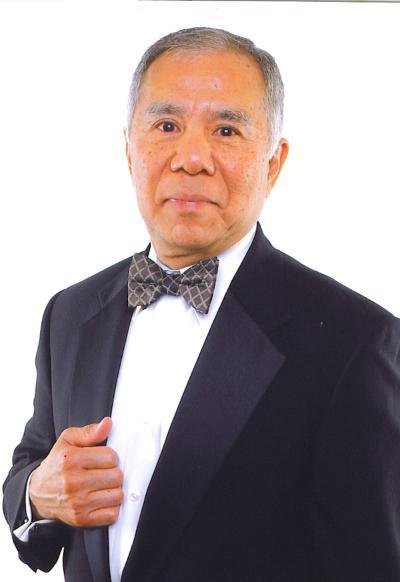 Jon B. Suzuki, DDS, PhD, MBA, who graduated from the University of Maryland School of Dentistry in 1982, recently was appointed to serve as chairperson of the Dental Products Panel of the Medical Devices Advisory Committee of the U.S. Food and Drug Administration for a term that concludes in late 2018.
He joins another Maryland alumnus, School of Dentistry Dean Mark A. Reynolds, PhD, DDS, who was appointed to the panel in November 2013.
"As Chairman, I expect challenging issues related to emerging dental concepts and products, as well as new products 'pushing the envelope' of currently accepted dental care," Dr. Suzuki said via email, adding, "I appreciate the opportunity to serve the FDA, and I'am proud to be a Maryland grad."
He also said he is looking forward to working with Dr. Reynolds and the other members of the panel.
In addition Dr. Suzuki is Chairman and Program Director of the Department of Periodontology and Oral Implantology and Associate Dean for Graduate Education at Temple University.
He has been a dean at the University of Pittsburgh for 10 years and is on the faculty of the Navy National Naval Medical Command and also holds professorships at Nova Southeastern University in Florida, the University of Oklahoma and here at Maryland.